Inspired by authentic recipes, we bring exciting flavors of Korean cuisine into your home.
Mandu are larger dumplings than gyoza and have the same variation.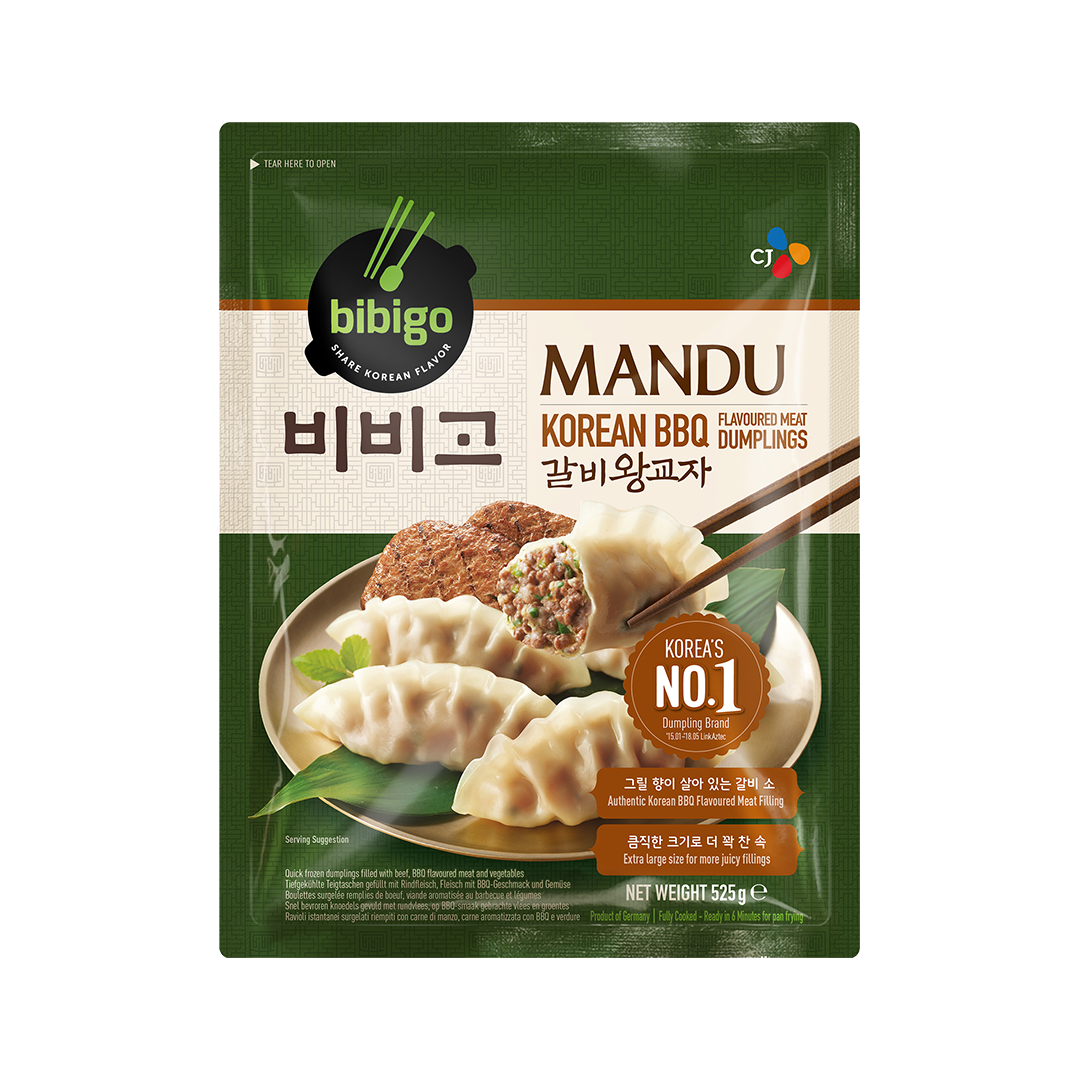 KOREAN BBQ FLAVOURED MEAT
DUMPLINGS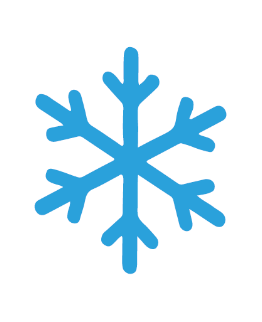 At the beginning, a dough is made, which tightly encloses the filling. This dough is rolled out very thinly, and then cut out circles for the gyoza. Now comes the filling. The last step is to close the gyoza. Since the dough is elastic, you can use different folding techniques. Our gyoza are folded classically.

Due to the combination of dough and filling, there is an infinite number of possible combinations. Especially the filling varies depending on the region of family recipe. 
The preparation methods also offer many possibilities: baked, pan-fried, steamed or boiled.