CJ Mainfrost Foods GmbH is the majority shareholder of CJ CheilJedang in South Korea and is its European dependency for the production of Korean food and trade in Asian food.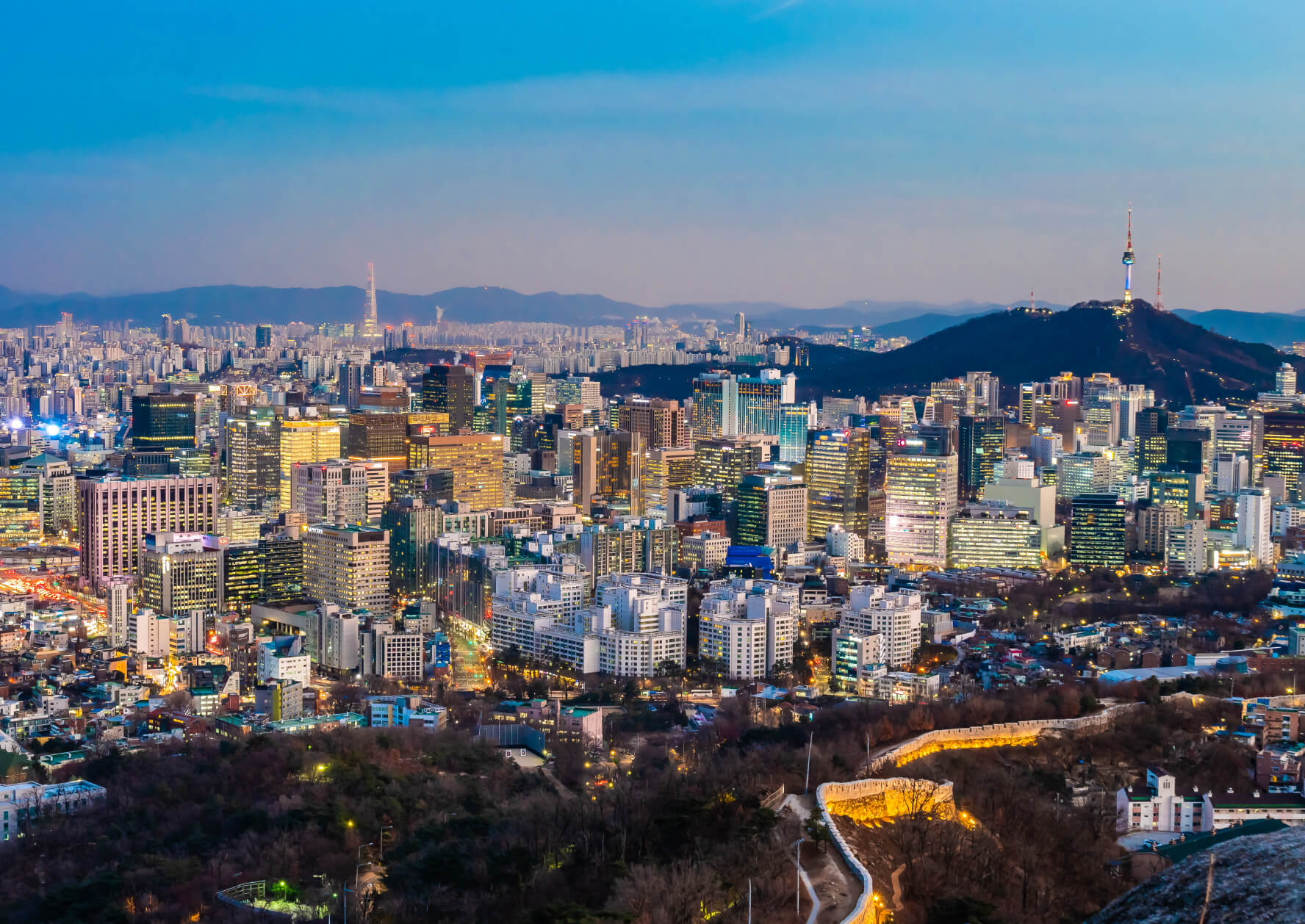 More than 60 years of
know-how
CJ CheilJedang has led the development of the Korean food industry for the past 60 years, and contributed to the development of the bioengineering industry as the nation's top general food company. After being launched in 1953 as CheilJedang, it started as a food ingredient company and extended its business to processed foods. In 2007, it split off from CJ Company and became independent to concentrate on the food and bioengineering fields.
CJ CheilJedang's food department has achieved growth in the processed foods and ingredients sector, and the bioengineering department in the bio, bio-resource and pharmaceutical sector. We are striving to go beyond being number 1 in Korea to become a global leader.
CJ CheilJedang will continue to grow and evolve in the food & bio sectors through the spirit of ONLYONE and develop into a global life culture company.
With the ONLYONE products that are the world's first and world's only based on all of our technological capacities, we are forming a business model that can set a new guideline for the global food industry.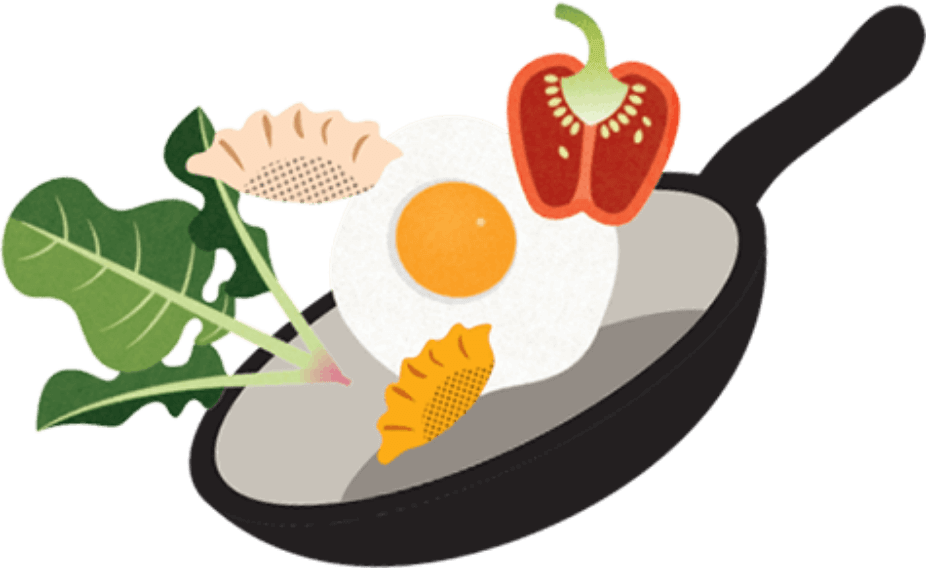 Bibigo all over the
world
Korean cuisine offers a beautiful harmony of colours and an equally healthy and balanced nutrition. It also represents the flexibility of Korean culture, where different cultures are taken in, understood, and drawn together to create new developments.