SHARING THE CULTURE AND FLAVOuRS OF KOREA, THE GLOBAL
KOREAN FOOD BRAND "BIBIGO"
bibigo, created by CJ CheilJedang, the No.1 food company in Korea with years of expertise in Korean food, takes 5,000 years of delicious Korean food history and updates it for today 's modern lifestyles. Inspired by authentic recipes, bibigo is sharing the best in Korean foods and flavours, a healthy culture that is created from nature and man, with the whole world.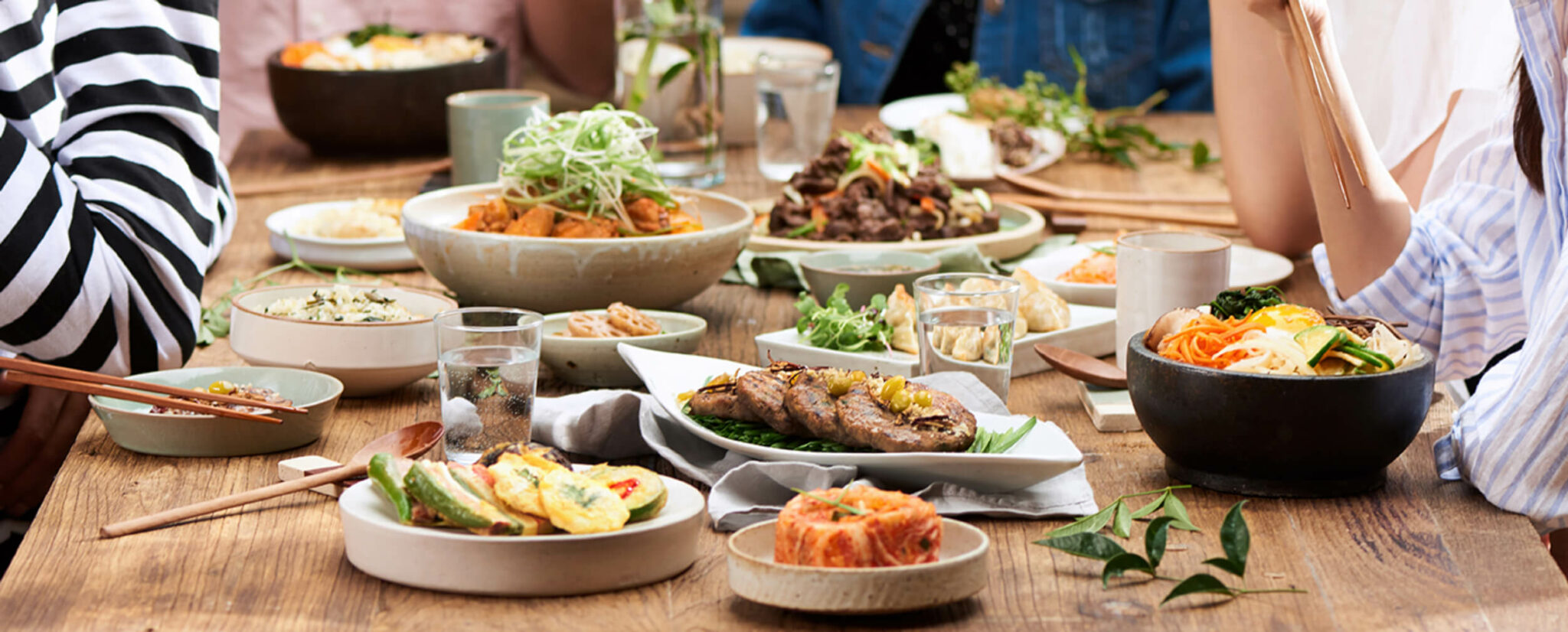 ABOUT KOREAN FOOD BIBIGO EMBODIES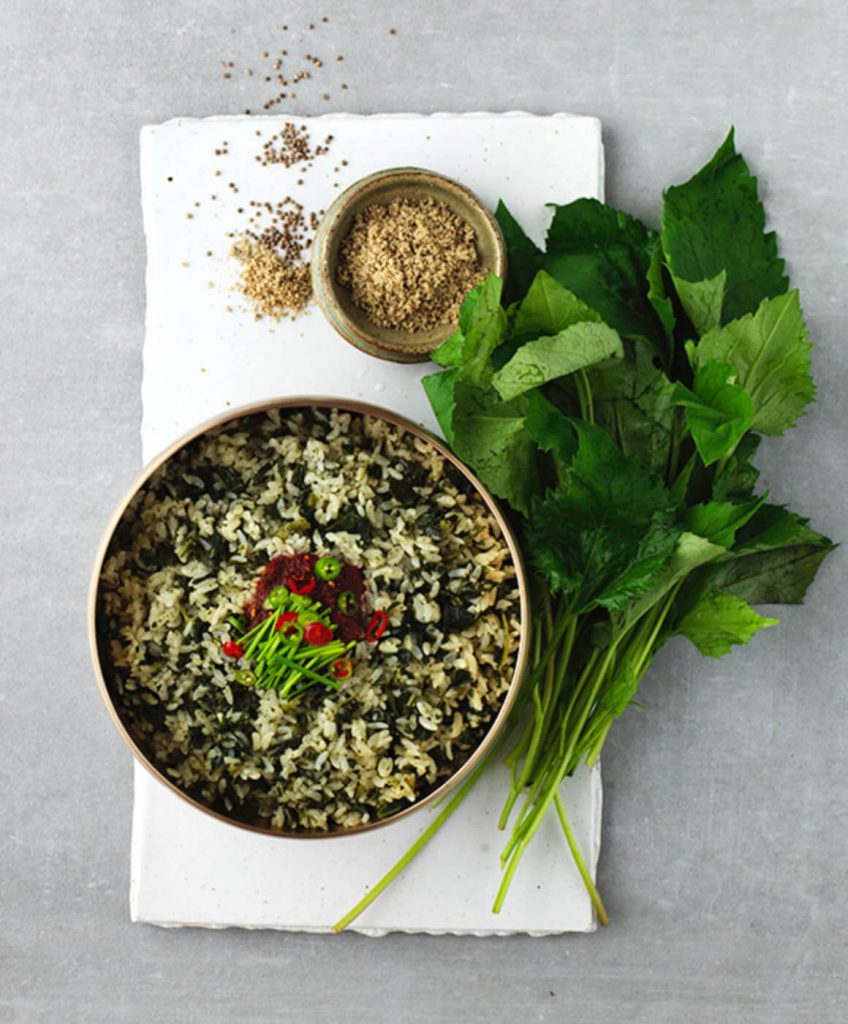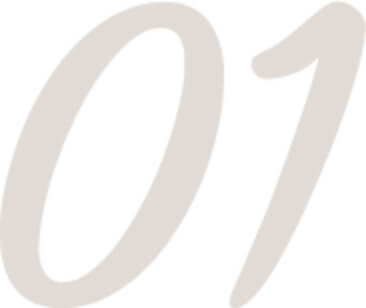 Korean food takes after
"nature"

and its health and freshness.
Korean food is a product nurtured by the heavens, borne by the earth, and made by mankind, with the abundant use of fresh herbs from the flow of four seasons; fermented foods made by coldness and warmth, according to the will of nature; and the bounties of nature from the seas, mountains, and fields of the Korean Peninsula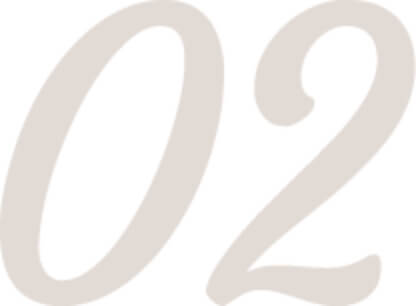 Korean food is a food of
balance and harmony.
Korean food brings together rice, soup, and dishes on a single table. It strikes a harmony between the natural colours and flavours of the dishes, fully engaging the five senses of culinary experience, and a healthy balance between carbohydrates, protein, and fibre.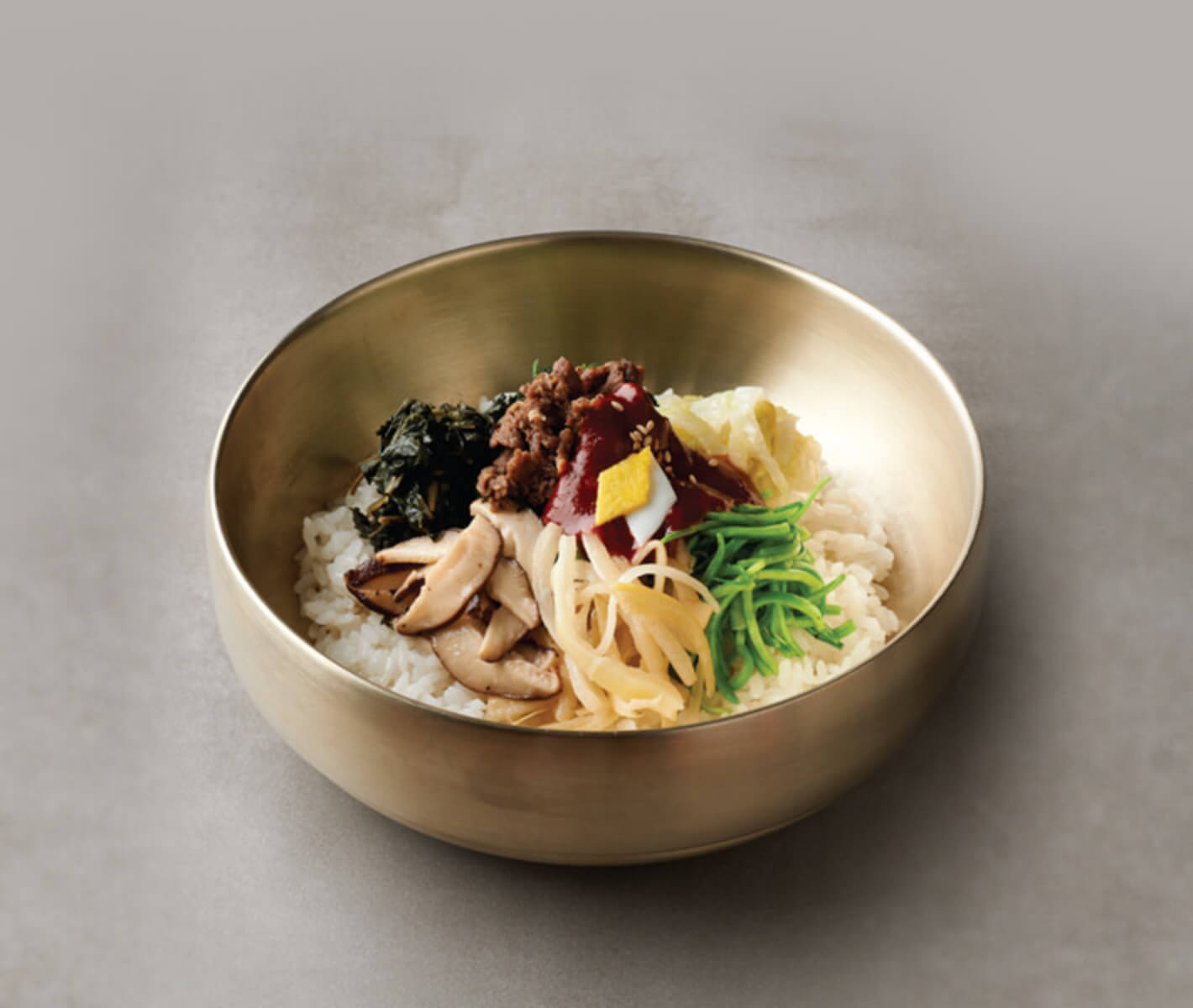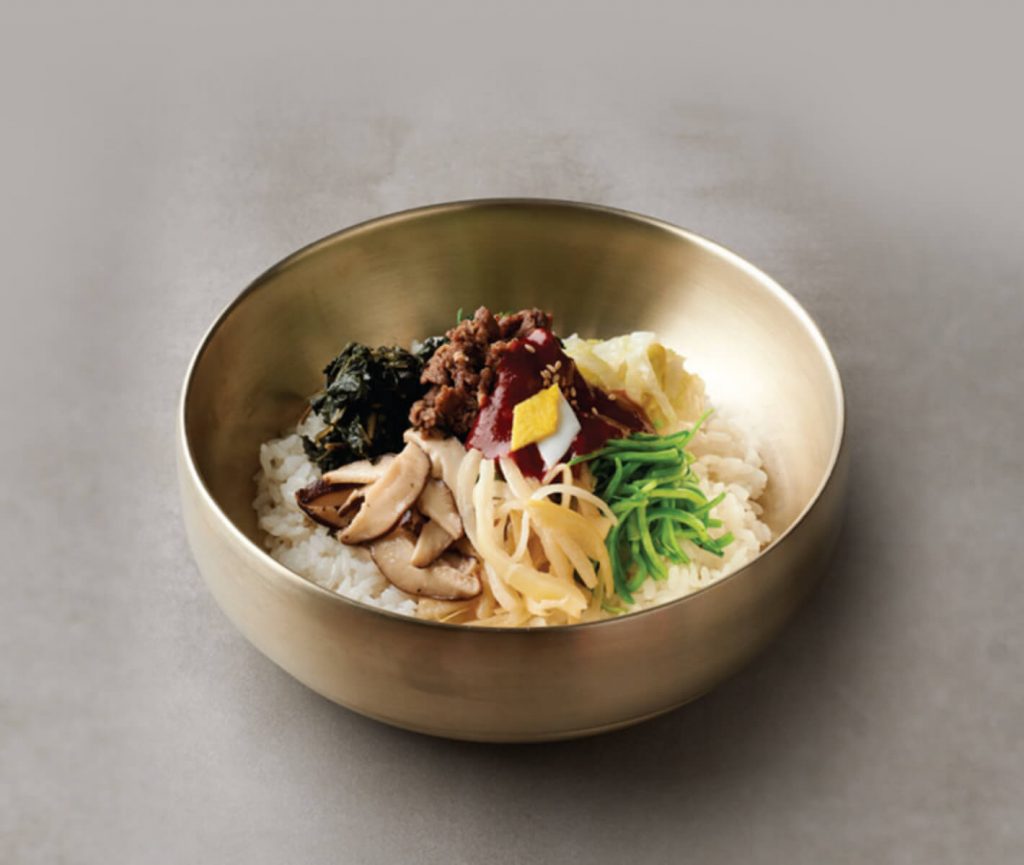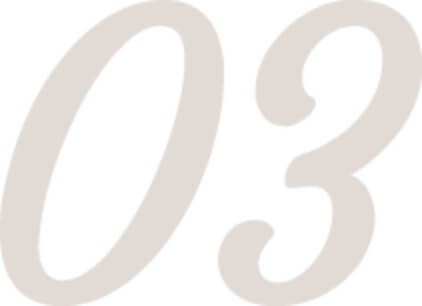 Korean food is based on the
philosophy of "bibim".
"bibim," or the art of mixing, is an exercise in harmony, coming together to share the good and fill in the shortcomings. bibimbap embodies the ideas of harmony and balance, and the "bibim" of rice, meat, vegetables, and fermented sauces, offering a perfect combination of taste and nutrition in a single bowl.

bibigo is a compound word formed from the idea of "bibim," drawn from "bibimbap," and the English word "go." "bibim," or mixing, represents the balance and harmony of different elements, while "go" represents the will of bibigo to lead the globalization of Korean food. The logo of bibigo likewise draws its inspiration from bibimbap and the hot stone bowl, spoon, and chopsticks that are used to present it. The hot stone, a bowl used to maintain the temperature of food to allow its flavours to be enjoyed until the end, represents the considerate kindness of Korean food. Enjoy the original and unique dining culture of Korea, and the deft usage of spoons and chopsticks at the same time!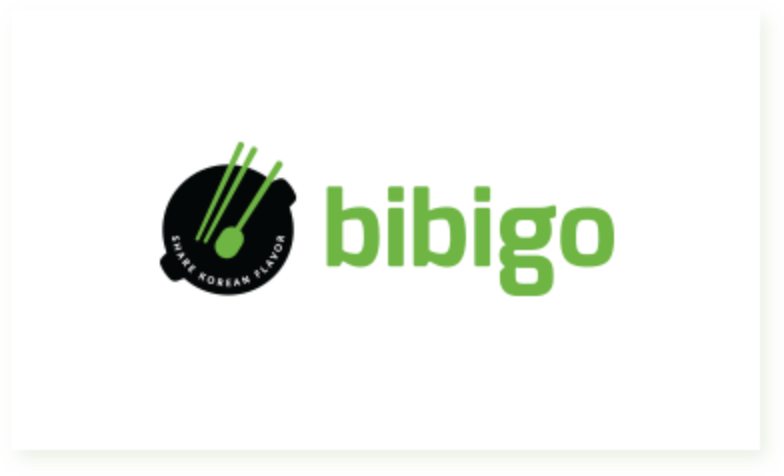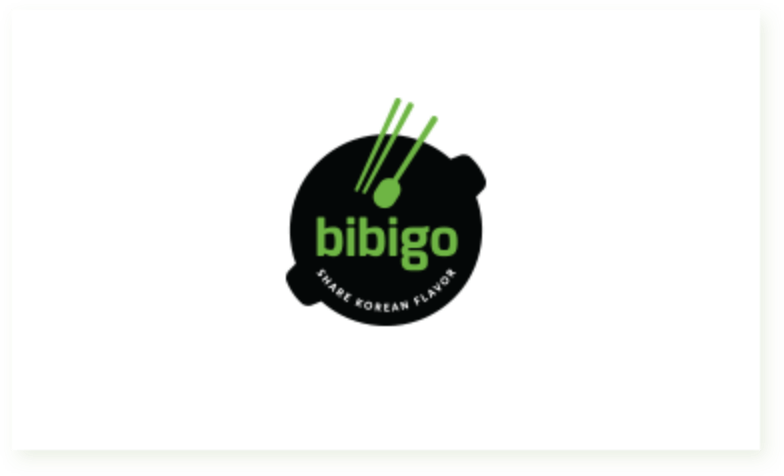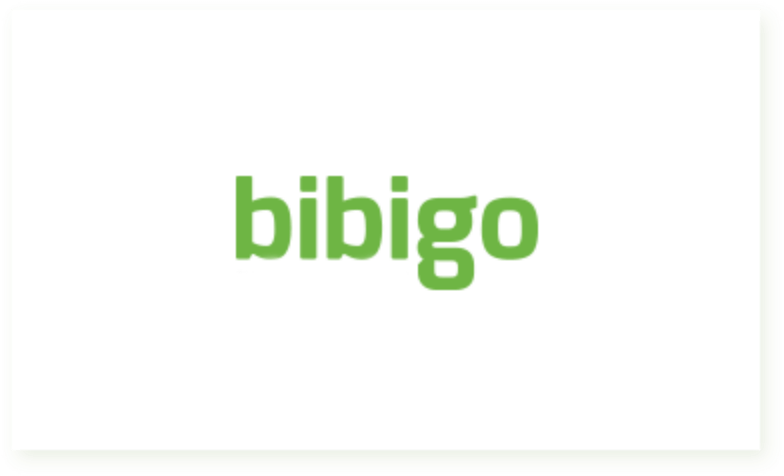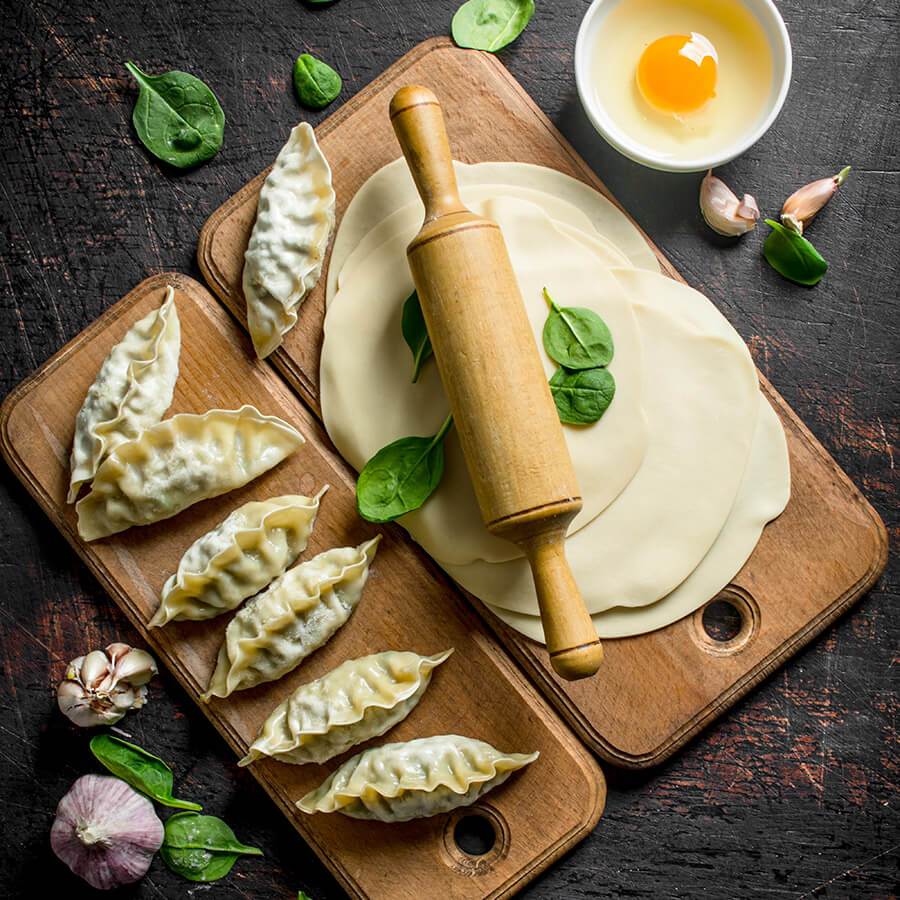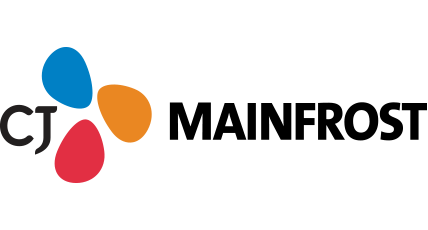 CJ & Mainfrost
Cooperation
The company CJ Mainfrost is a joint venture between the leading manufacturer CJ CheilJedang from Korea and Mainfrost GmbH from Europe.
Bibigo all over the
world
Korean cuisine offers a beautiful harmony of colours and an equally healthy and balanced nutrition. It also represents the flexibility of Korean culture, where different cultures are taken in, understood, and drawn together to create new developments.